In this Post:
How Credit Card Autopay Makes Life Simple
Credit Card Autopay
How to stop automatic payments on credit card
Know Your Credit Card Autopay Options
How Credit Card Autopay Makes Life Simple
People are busy, in the 21st century: Everyone's got places to go and people to meet. Shortcuts that can simplify day-to-day tasks and operations is something pretty much everyone would like to cash in on. Credit card autopay fall into a similar space because the transaction is so seamless. Credit card autopay is easier on the consumer's end as well as on the provider's end because it allows you to schedule automatic payments using your credit or debit card and once you've signed up, the card is charged and credit card automatic payment goes through.

An automatic bill payment is a money transfer scheduled on a specific date to pay a recurring bill. Recurring credit card automatic payments are usually set up with the vendor, (such as Verizon utility company); and the bill payer must initiate the automatic bill payment and provide the necessary information required to make automated recurring payments.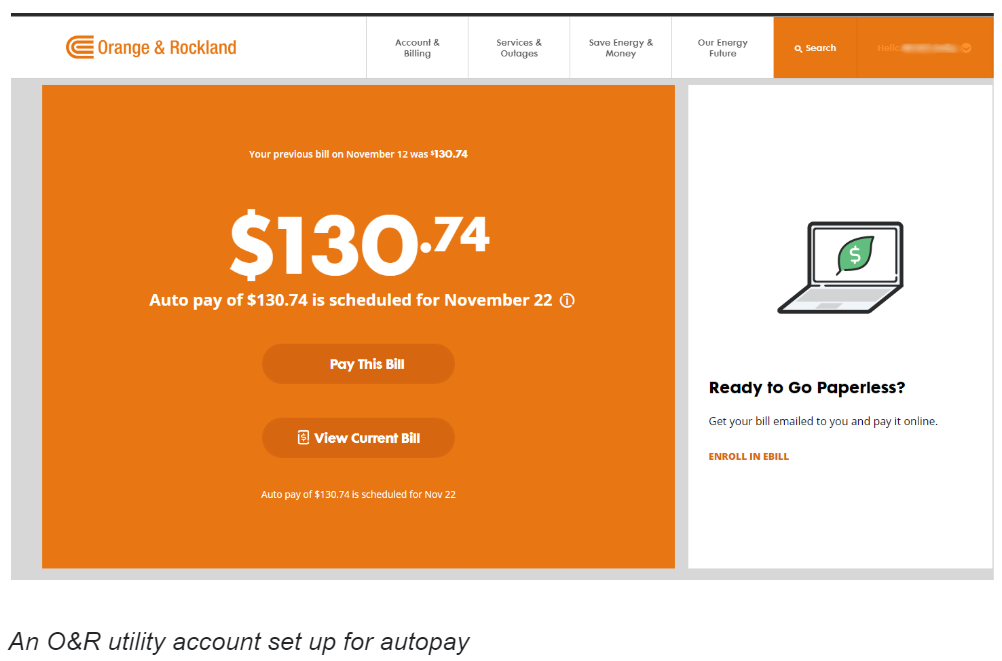 This can be done through your credit card or from your checking account.When you schedule an automatic bill payment through a credit card the vendor has received the payees credit card info and automatically charges the designated amount at the allotted time. Similarly, when you pay through your checking account, the vendor (e.g. your utility company) automatically withdraws the owed amount directly from your checking or savings account.
Automatic bill payments is a process that is way smoother than manual monthly payments. In fact, some companies offer incentives to promote automatic payments. For example, AT&T offers a discounted monthly fee if payments are done through an automated payment system.
Automatic credit card payments can be setup through the payees checking account's online bill pay service, where you are given the option to schedule payments to vendors.
The automatic bill payments occur over an electronic payment system, such as ACH, (Automated Clearing House) .
You can schedule automatic bill payments for an array of payment transactions. This includes installment loans, auto loans, mortgage loans, credit card bills, electric bills, student loans, internet bills, and more.
Like everything in life, there are some people who love setting up auto pays, whereas others won't go near it with a ten-foot pole. Here are some pros and cons for automated bill payments.
Pros of Automatic Bill Payments
Setting up automatic bill payments is an easy and efficient way to automate bill payments.
Organizing automatic bill payments enables you to avoid late fees and surcharges.
Once the credit card automatic payments are scheduled you don't have to be consumed with making payments; its a task that doesn't even get onto your to-do list.
Paying automatically and on time positively affects your credit score.
Since you won't actively move money from your account to a third party service provider, you won't see the money going out — and in theory, you won't miss it.
Paperless is good for the environment
Cons of Automatic Bill Payments
If you don't have sufficient money in your checking account, the automatic payment could bounce, which could incur a returned payment fee or late fee (or both).
You could miss catching mistakes or fraud because the payment is automatic and you don't have the push to review your statements.
Over time, you may stop reading the details of each expense. You may not even notice that hidden fees are added to your autopays. This is where rising costs can incur without the payer even realizing.
Automatic credit card payments can be difficult to cancel.
It can take up to five days for payments from your checking account to be transferred to your credit card company. If your credit card autopay isn't set up right, you may run into late fees.
To ensure your automatic payments are safe:
Make a list of monthly recurring charges and review your monthly payments to ensure you aren't being billed for other charges.
Cancel recurring charges for all unnecessary expenses.
Put all automatic charges transactions on one credit card, this way it's easier to keep track of all charges as well as for disputes and cancellations.
Don't keep the same card number forever; it may seem efficient to have the same card a long time, however, keeping the same card number too long is a security hazard. That's why credit card companies occasionally change your card number.
Credit Card Autopay
How does automatic payment work for credit card companies? Automatic credit card payments means that you set up your credit to automatically withdraw funds from a financial institution on a specific date of your choice (usually on the due date of a bill). You can choose to have the financial institution withdraw the minimum payment, full balance, statement balance, or any other amount of your choice. This protects you from forgetting about payments, and risking late fees.
Can credit card bills be paid through a credit card?
You cannot pay a credit card bill with a credit card (unless you're doing a balance transfer).
Other options include:
Autopayments from a bank
Manual authorization to credit card company to withdraw funds from bank
Sending out a check in the mail
Sending a withdrawal from the bank
Note: When you make a payment to the credit card company authorizing a withdrawal from the bank, payment is considered as if it has been made the same day. When you send funds from your bank to the credit card company, you need to allow a day or two to make sure the payment posted and arrived.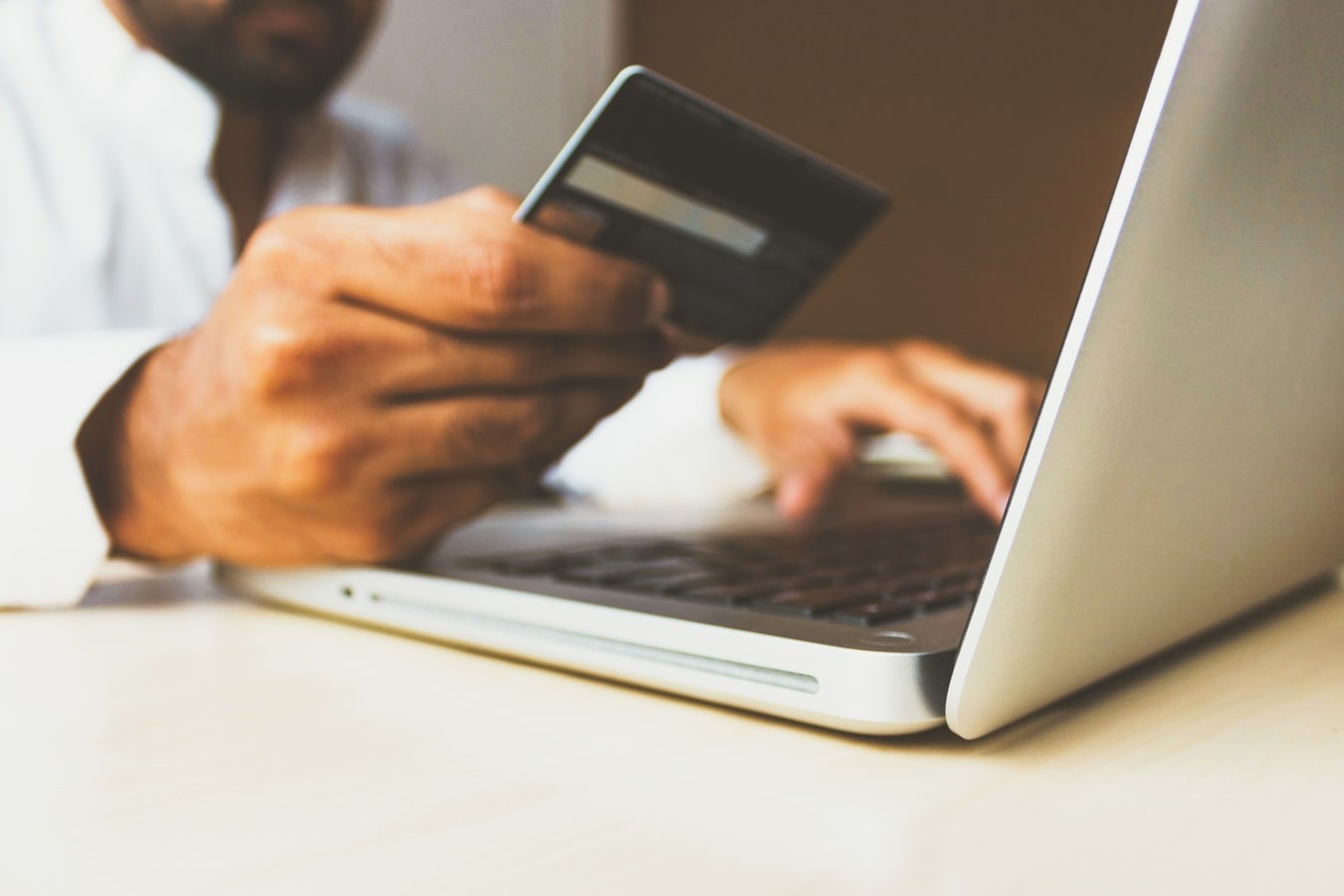 How to stop automatic payments on credit card
If you ever decide to stop the automatic payments, you'll need to contact each involved party to make it happen. If the automated bill payments were set up through your bank, you'd go into the Bill & Pay (or equivalent) section of your online account, head to the payments section, and stop your automatic payments.
The same goes if it was scheduled through your credit card. Go into the payments section and cancel the electronic payment. If the automatic payment wasn't set up online most vendors allow you to cancel by phone. Additionally, you can call the bank even if you have not revoked your authorization with the vendor, and stop an automatic payment from being charged to your account by giving your bank a "stop payment order.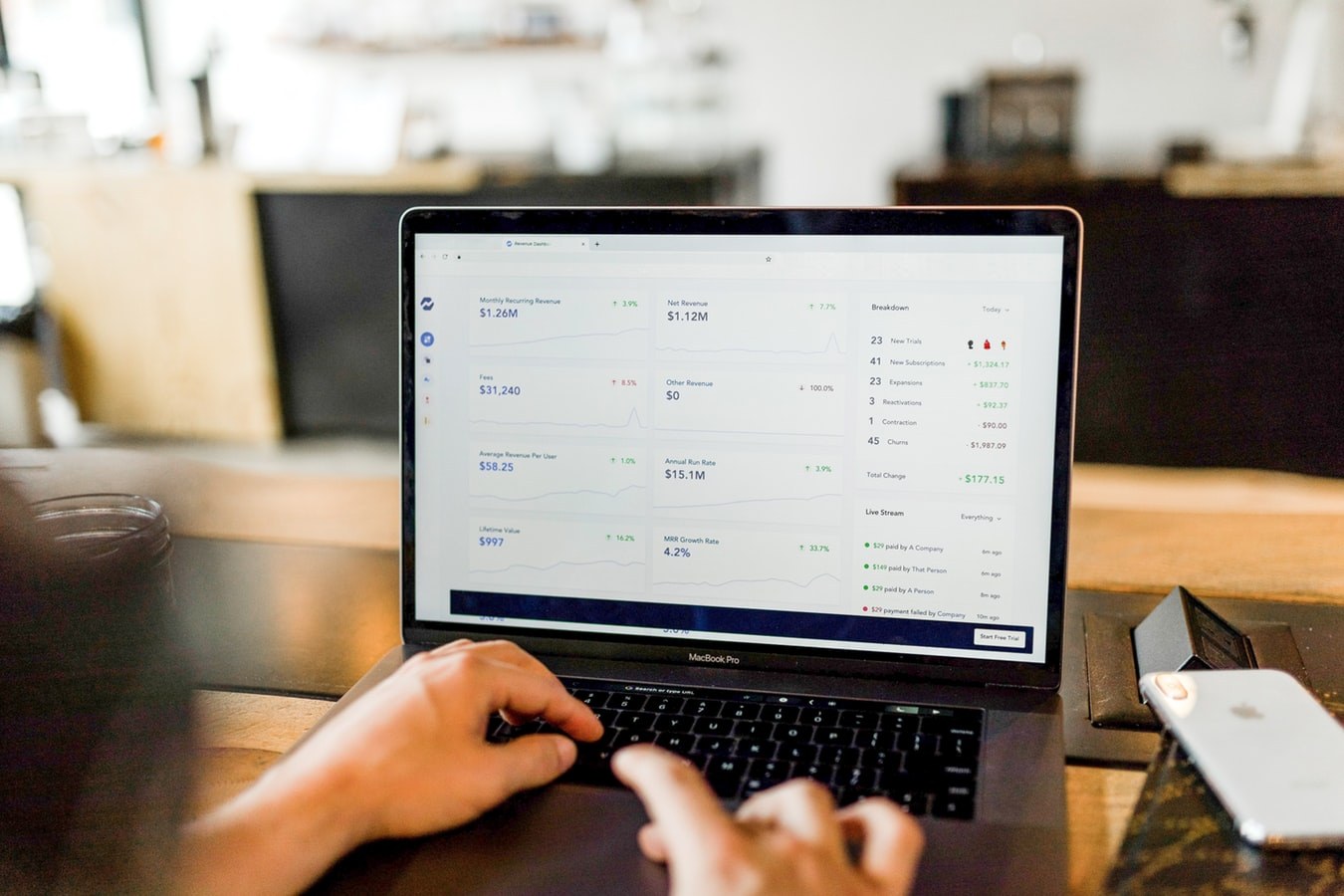 Know Your Credit Card Autopay Options
A word of caution is in order here on the topic of automatic payments through credit cards: Don't do automatic bank drafts from your checking account. A bank draft is a payment made by the bank on behalf of an individual payer, but the payment itself is disbursed to the payee right away.
If the money is ever erroneously cleared from your account, it can be challenging to get it back.
For example, if you set up automatic payments for your phone bill from your bank account, the following might happen: One month your bill may be higher than the ordinary — legitimately or erroneously — and you may not even know about it. If money is tight in your account, you can find yourself in overdraft.
You will also have very little chance of getting the money back. Once its out of your account, it's out of your jurisdiction: Its as if the payee was given cash. By setting up auto credit card payments you are somewhat protected. It is much simpler to get back erroneous charges from your credit card than through a bank.
You may want to use Zelle or Paypal, though, for autopay.
Zelle is a payment form to send instant money from your bank account to any other person's bank account. All major banks participate in Zelle. Let's say you want to pay a friend $500, go online to your bank account and select Zelle. Then put in your friend's email address and Zelle will transfer it to your friends' bank account immediately. It's kind of a wire without wire hassle. The banks have limits on payment amounts and speed. Some banks, like Chase, have their own system called Quickpay, which works together with Zelle.
Even if you're not set up with Zelle, you can still receive money from Zelle. Zelle will send you a notification with instructions on how to enroll. You have 14 days to earn money and accept your payment. If you don't respond the money is returned to the sender's account.
Paypal is a company and a bank of its own. When you set up PayPal you connect it to your bank account and credit card, however, you can keep the money in your paypal account just like you do in a bank.
Many merchants accept Paypal payments, and you can utilize funds from your paypal account to make payments to those vendors. If there is no money in your Paypal account, the funds can be withdrawn from the credit credit card associated with the account, and paid directly to the receiver's Paypal account. The transaction will not be limited or recorded as a credit card transaction.
In short, Paypal is a bank account of its own, and Zelle is just a system that connects banks and allows money to transfer between accounts.
If you want to set up vendor auto pay from Zelle or Paypal, you can very likely do so on the website of the vendor you'd like to pay. Or, you can try calling customer service for help with this. Remember to choose a date that corresponds to when the payments become due.